It's a Audio Visualization piece by OpenFrameWorks for my Major Studio.
Concept
The work is not a narrative story for specific music. I just purely try to visualize the sounds. In my past work, I seldom design for sound. As a GUI designer, I design graphic stuff for tangible interaction, interacting with fingers. So I'm very curious about the interaction the sound.
Final Piece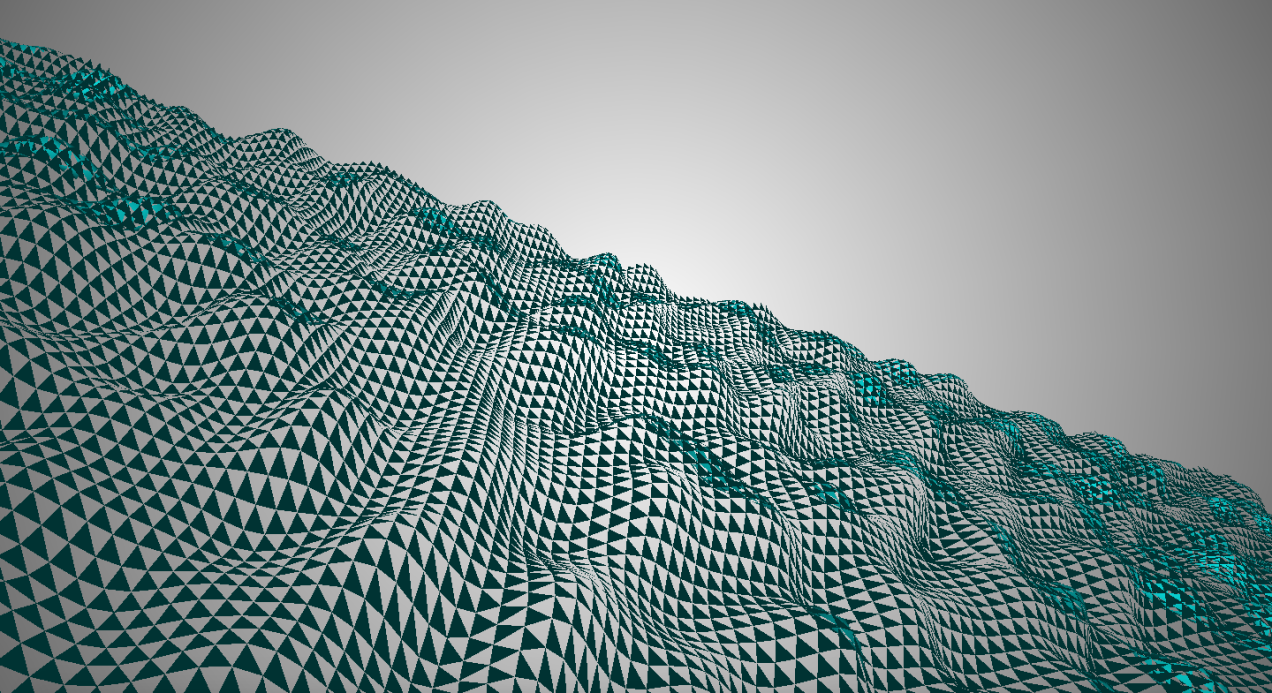 I'm trying to find some aesthetics.
I can't really change it. So I begin to learn some basic stuff from drawing a 3D triangle. Then I have these stuff.